INTERNAL COMMUNICATION TOOLS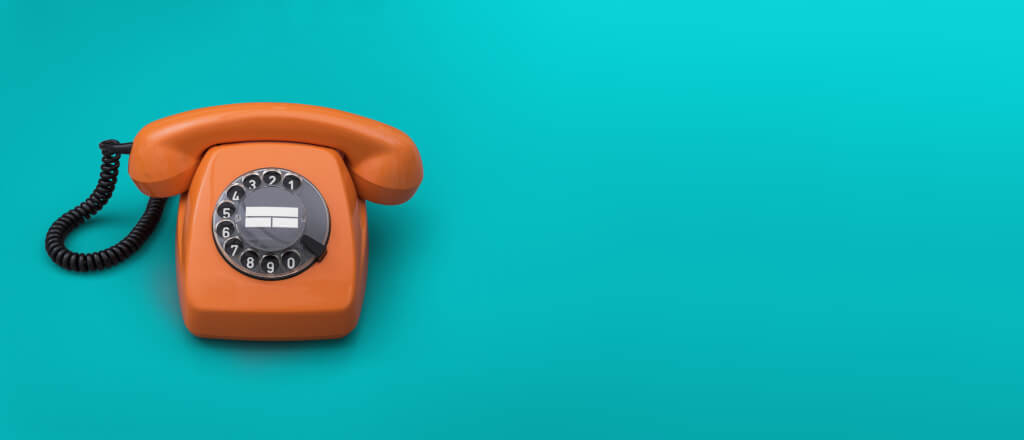 A good communication into your company (internal) corresponds to a good circulation of information. Internal communication tools of the Sipleo IPBX gives your company the opportunity to optimize reactivity of employees thanks to a better knowledge of "what is going on" in your premises. Instant messaging system and intercom function will facilitate mobility and encourage information exchange thanks to a fast and efficient transmission.
You can send an instant message to one of your contact with the IPBX Sipleo. For example, when your contact is in SipleoAssist – a special tool created for Sipleo – make a right click on it and different actions will be proposed.
When you choose "Send a message", a window is displayed in order to write your text message and to send it. If not, with a right click in SipleoAssist, the option "send a message" appears in the list of choices offered and this, wherever you are in SipleoAssist.
There is a tab called "message" in the left row of your SipleoAssist. It is pictured by an enveloppe. You will find all your stored messages. This function gives you the possibility to send direct internal text messages (between devices in the company) and to send text messages to cellulars (if the necessary equipment is installed).
The intercom function gives you the possibility to transmit a common message to several collaborators who are in the same area or to join a person who is too busy to answer the phone (no possibility to answer because his hands are occupied for example). Thanks to the intercom function, phone, that is called, is automatically released in a free hand mode (loudspeaker). So you can easily join your collaborators.

Nos équipes interviennent partout en France en direct ou avec notre réseau d'intégrateurs télécoms formés à notre IPBX Sipleo revendeurs.
Afin qu'un technicien puisse vous assister en prenant la main sur votre installation merci de cliquer sur ce lien&nbsp: Support Sipleo
Le technicien vous communiquera le code de session à renseigner.
©2021. Sipleo. All Rights Reserved.