You want to change your switchboard ? You're interested in the Sipleo IPBX ? Do you want us to establish a quotation ? Do not hesitate to fill in this form to help us to find the best solution for you and your enterprise ! [contact-form-7 id="816″ title="Devis anglais"]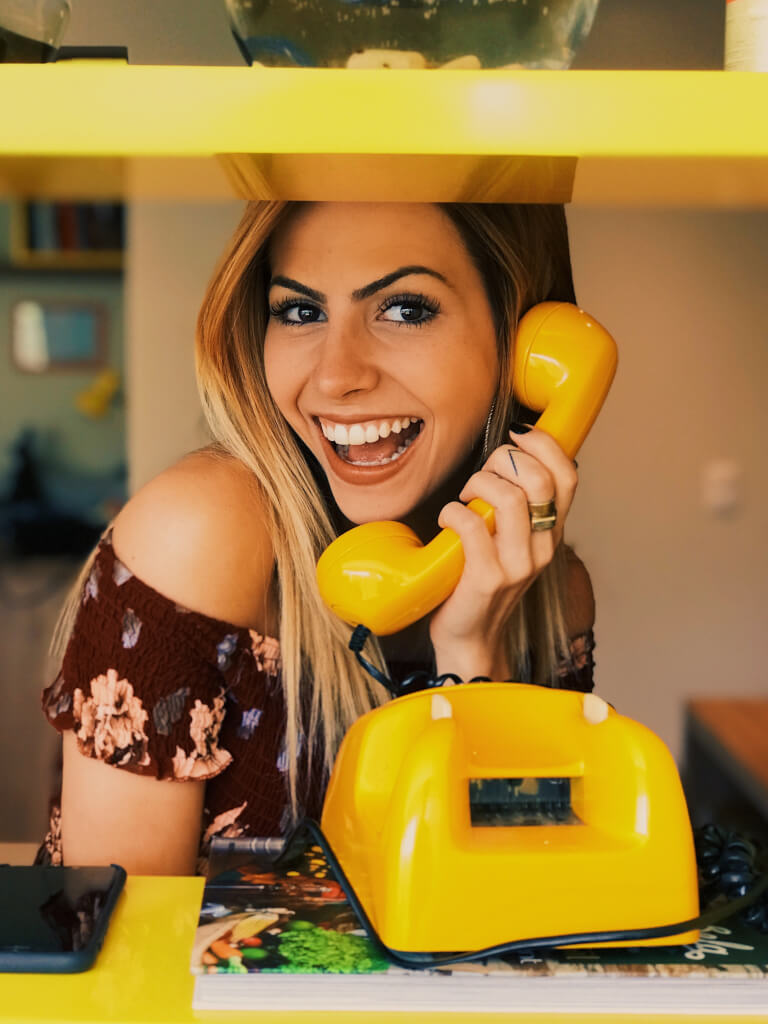 Nos équipes interviennent partout en France en direct ou avec notre réseau d'intégrateurs télécoms formés à notre IPBX Sipleo revendeurs.
Afin qu'un technicien puisse vous assister en prenant la main sur votre installation merci de cliquer sur ce lien&nbsp: Support Sipleo
Le technicien vous communiquera le code de session à renseigner.
©2021. Sipleo. All Rights Reserved.