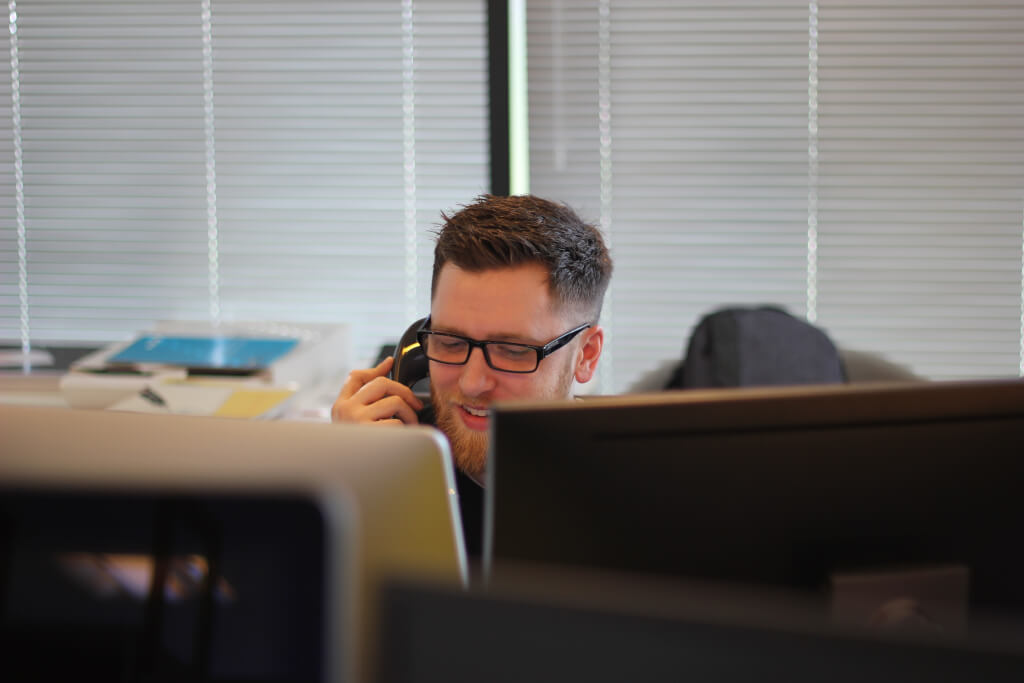 Call conferences, planned or not, are a basic need for a lot of people who work in an collaboration environement where communications are essential. One of your collaborators can make a contribution to your ongoing call ? You'd like to forgather several partners, managers…on a common project ? There are teleworkers in your company ? A call conferences solution makes you reduce instantly costs linked to business travels (saved time…). Moreover, when you limit moves of one person or more, you reduce your carbon balance.
The call conferences function gives you the possibility to optimize time of each user. Sipleo makes you accelerate decision making processes by offering a fast and flexible solution. Sipleo is the answer to bring more proximity between your company and your customers, your suppliers…(between callers).
To resume, call conferences function is a source of productivity for users thanks to its great accessibility.
How to make call conferences with Sipleo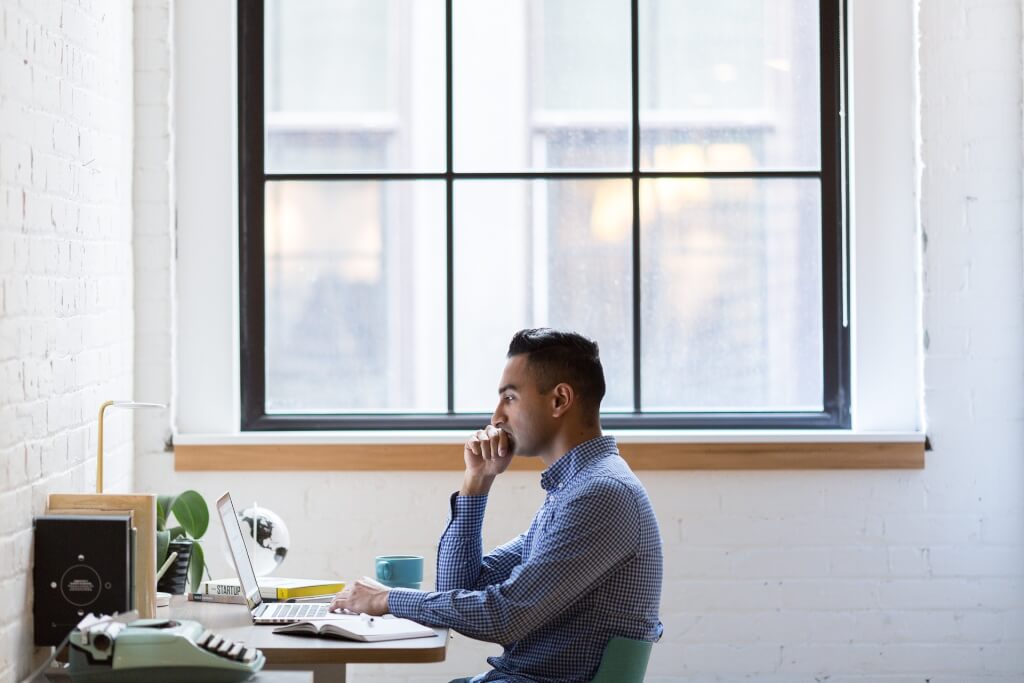 To do a call conference you have to use SipleoAssist and to launch a first call (or to answer a call). You are "on line" with your interlocutor. Conversation is displayed on the bottom part of your SipleoAssist (as on the picture on the right). A timer is started to inform you of the duration of your call.
Then, thanks to a simple drag and drop in your SipleoAssist, add one after the other stakeholders to the call conference. Your contact can be a internal collaborator or a external partner (you just have to find his number in your directory for example).
Instantly, create and participate to a call conference. No code or intermediary needed.
Thanks to the call recording function, available with Sipleo, user can decide to launch a record in order to keep a copy of the phone conversation. This tool is very useful when there are conflicts with a customers, a collaborator, a doubt on an information approached during the conversation. This tool is also pratical to share the content of a conversation.

Nos équipes interviennent partout en France en direct ou avec notre réseau d'intégrateurs télécoms formés à notre IPBX Sipleo revendeurs.
Afin qu'un technicien puisse vous assister en prenant la main sur votre installation merci de cliquer sur ce lien&nbsp: Support Sipleo
Le technicien vous communiquera le code de session à renseigner.
©2021. Sipleo. All Rights Reserved.