INTERACTIVE VOICE RESPONSE SYSTEM
What are the advantages for the caller and for your company ?
The setting of a interactive voice responder system (IVR) makes your telephony more professional. This tool is a real advantage for your customers, your prospects…and you. The IVR improves calls distribution and permit users to gain time.
Indeed, interactive voice responder system lists all the possibilities offered to the caller (logistic data, commercial information, order taking, technical problem…). The simple consultation of information (delivery state, check of a balance account…) or the management of current actions (request for a password, demand to change a subscription…) are generated via the interactive voice responder system. It makes telephone counsellor gain time so they can dedicate themselves to manage complex files.
Ideally, an IVR has to gather 20% of problems raised by 80% of your callers. For the other 20%, it is essential to let the opportunity to the caller to contact "physically" a person in order to fix their problem.
Interactive voice responder system makes you manage incoming calls by limiting direct access to an interlocutor in your company while guiding and informing the caller the best it can be.
A continued access to the service (24/7), the end of waiting time or a prioritary access of complex demands to a telephone counsellor…are a true advantage to callers. It is all possible thanks to our IPBX Sipleo.
When you create your IVR, you give choices to callers. You can, thanks to the Sipleo hosted telephony solution, allow callers to :
Access to facilities (simple information consultation, in the management of routine business…)
Choose to forward call to a sales consultant or to a technician…
 Resend some calls to an other interactive voice responder (an other menu)
With our IPBX Sipleo, you don't have any limits concerning the number of levels you choose to set on your IVR :
Choice of the access number to the next menu of the IVR
Several points of entry and several intercative voice responder are possible
Each keybord key (1, 2, 3, 4, 5, 6, 7, 8, 9, 0, * and #) corresponds to a specific action ("press 1 to track your order", "Please enter your order number followed by #")…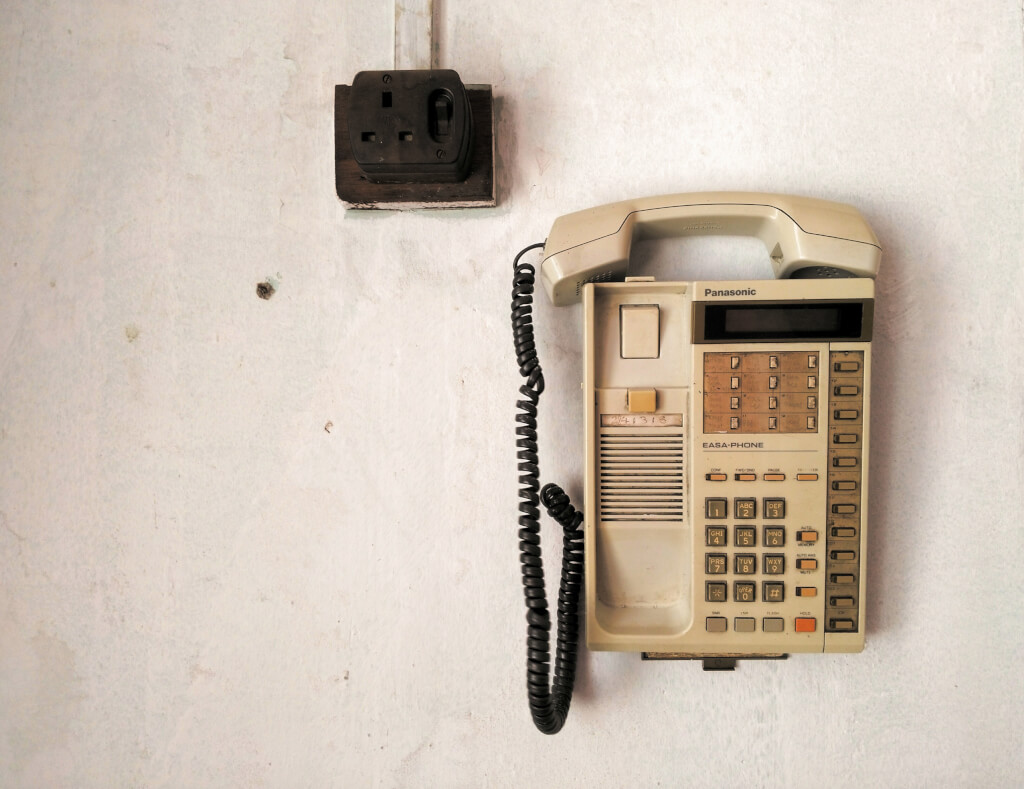 How to build an efficient interactive voice responder system ?
The advantages of the Sipleo telephony solution to create an IVR ?
Your IVR is easily create in some mouse clicks on the administration web interface of Sipleo
Your interactive voice responder system can be build on several levels (no additional cost or difficulties)
The hosted telephony solution Sipleo allow you to set expiration times. Caller didn't make a choice ? You can replay the vocal annouce of the menu of your IVR, or guide him to a counseller
The IPBX Sipleo allows you to activate and to play the annouce on a repeat mode. A caller is lost ? He didn't make the right choice ? Your IVR welcome annoucement will be automatically to the caller.
Your IVR can play an audio file or an announce created thanks to the synthetic voice generator integrated in the Sipleo solution.
You can easily activate or desable, on the administration web interface, a number (that is to say an action) on your IVR menu.
You can link "skills" (bilingual person, technician or specialist on a product…) as the caller progresses on your menu (Automatic Call Distribution). So you can distribute calls to the extension (telephone, agent, group of telephone…)  that matches the most to the expentancies of the caller. For example : "Your call concerns  an IT issue, press 3". The caller will be automatically guided to technicians or Mr Jones, the IT manager in your company.

Nos équipes interviennent partout en France en direct ou avec notre réseau d'intégrateurs télécoms formés à notre IPBX Sipleo revendeurs.
Afin qu'un technicien puisse vous assister en prenant la main sur votre installation merci de cliquer sur ce lien&nbsp: Support Sipleo
Le technicien vous communiquera le code de session à renseigner.
©2021. Sipleo. All Rights Reserved.