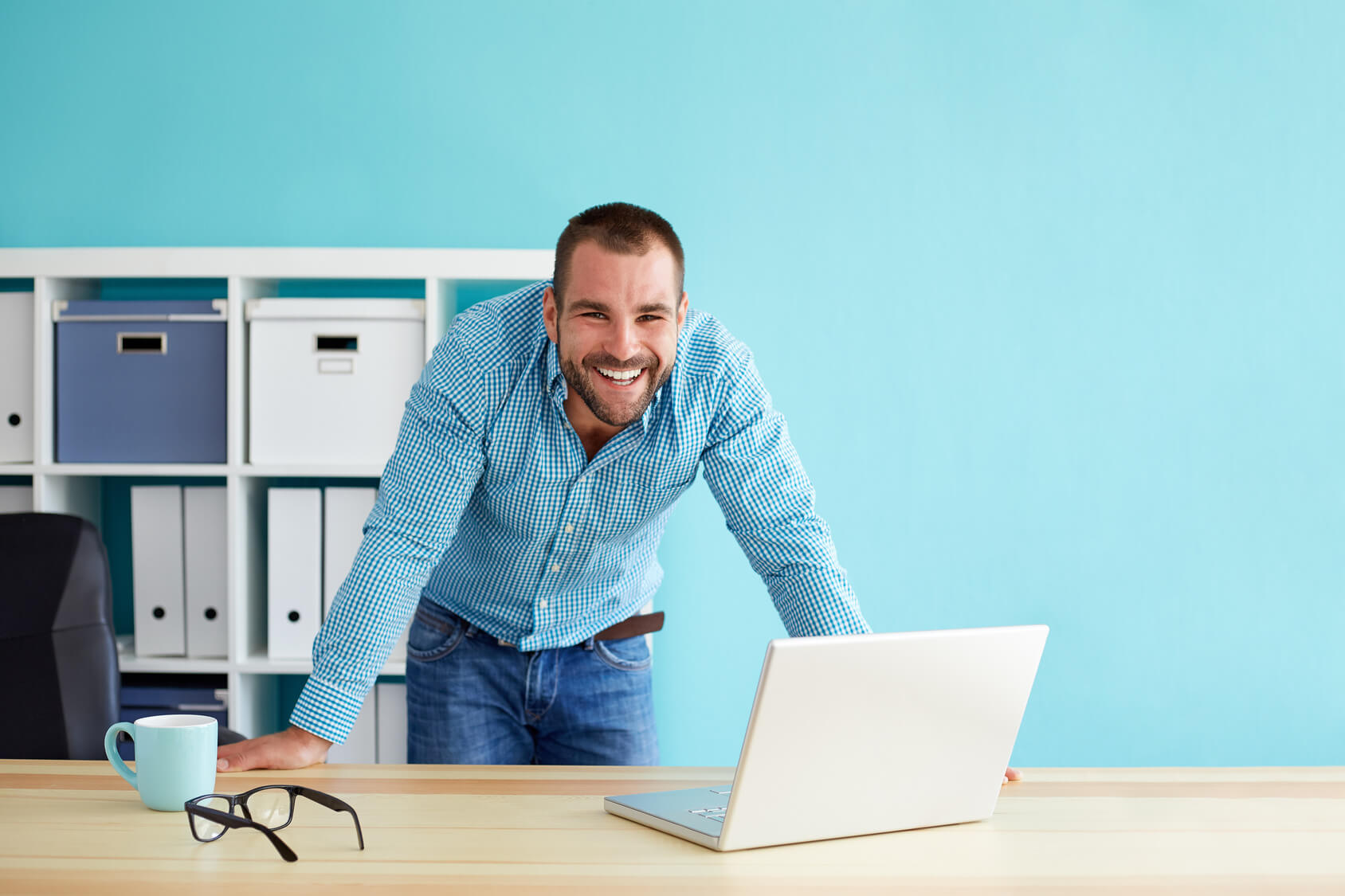 What are the risks of a lack or a deficiency of data back up ?
90% of companies have been victims of a theft or a loss of confidential data over the last 12 months (Sources : Forrester, PwC et Iron Mountain). A loss of professionnal data can result from security flaw in the information system of your enterprise or from an electrical failure, a theft, a fire…
A lot of companies disappear after such accidents. To avoid this situation, enterprises have to keep a copy of their professionnal data elswhere than on their hard drive.
Choosing a data back up system in the cloud, companies garantee integrity of their professionnal files and documents. Find the whole data you chose to save and archive. Protected in a  kind of "safety-deposit numeric box", you just need a Internet connection to get back your invoices, quotations, pay statement…
What can enterprise do before saving their professionnal data online ?
Before proceeding to data saving in the cloud, professionnal must think about some matters :
1. Frequency of change and modification : some files can be archived. For example, those which will never been modified such as pay statement, invoices…
2. Storage position of data to save : think about a priorisation of data. When you classify professionnal data (by themes, time…) from the start it makes it easier to find the desired documents.
Please, get more information on the Sipleo data back up system in the cloud : Global BackUp !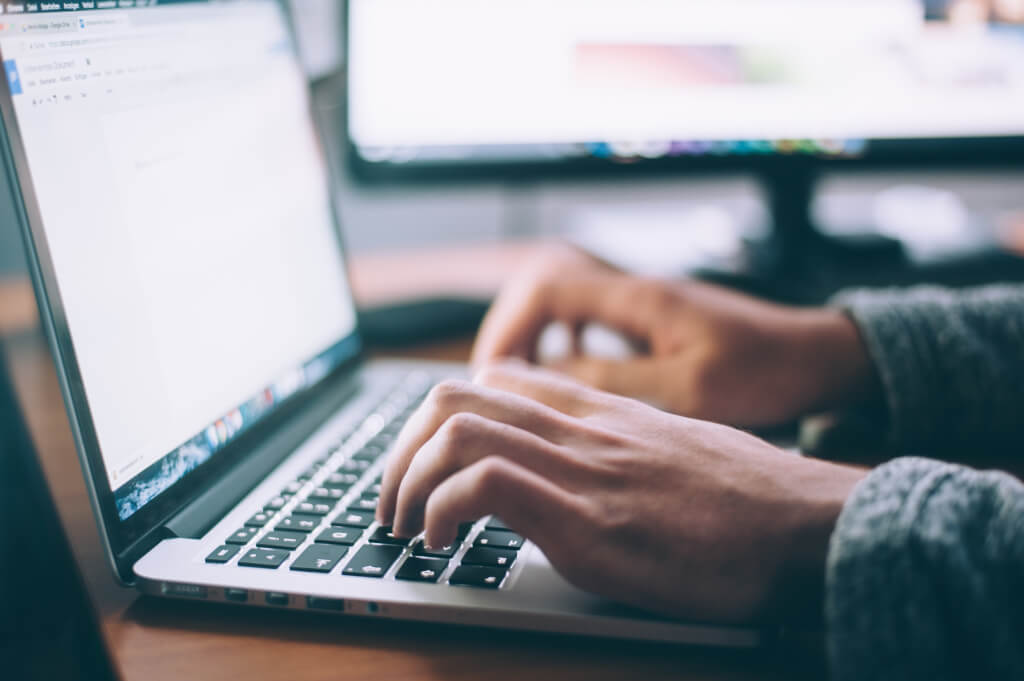 It is a professional and complete data saving solution service that manages, protects and stores your professionnal data.
Global BackUp is a digital safe where you can store and save all your professional data in security. Your files and documents are accessible 24/7 thanks to Sipleo cloud platform.
Functionalities of the saving data solution Global Back Up
Global BackUp is a professional solution for data saving. It offers numerous functionalities :
With this solution, your data are stored and secured in a data center in France (Tiers IV).
The data recovery procedure is fast with Global Back Up since the fastest source of recovery procedure is selected to improve reactivity.
Global Back Up allow a smarter and faster management of your saved data. Modified data are saved in priority (for example added text to a document or transformation on an Excel table…). It is these sensitive parts that need to be protected at the start of a backup procedure and this whatever the volume of data to save.
Your data are easily archived with a simple and fast access. Global BackUp can be adapted to your needs and constraints by offering options of flexible recovery (by individual file, by volume, by application or by machine with physical recovery, physical to virtual, virtual to virtual).
Global BackUp authorizes the back up of only one file, a specific application (Exchange for example), an entire Windows server, VMware or Hyper-V data and images, or any other element.
Global Back Up is a solution that crypts your data for an optimal security end-to-end. A private key (AES 128 bits, AES 256 bits ou Blowfish 448 bits) makes you the only one authorised to access and recover your data.
Global BackUp offers a total visibility on your activities. Spot, in a blink of an eye, your failed, finished and finished with mistakes backup procedures. Prevent failures thanks to this extensive overview.