Desktop virtualization offers a lot of advantages and it is made to satisfy enterprises of any kind (whatever the size, regarless the activity exercised…). Desktop virtualization suits all companies from the smallest to large organisations (thousands of computers)
Workstation is a universal question in every enterprise. It's the first interface between your collaborators and the information system of your company. An efficient desktop at work can make productivity users daily optimized. By choosing to virtualize workstation in your company, you centralize your working area into a data center. Your physical desktop doesn't exist anymore. By a remote connection, you can reach your workingstation 24/7 from any device.
Workstation virtualization breaks the link between equipment and software ressources. You centralize your entire work environment and offer users more flexibility and specially concerning mobility (your computer desktop is reachable from any kind of device, anywhere, anytime).
In a technical perspective, system always contains an administration part (for servers management), a customer part (a user access measure) and a communication protocol between user and server.
In order to ensure a better availability and to increase data security, your several virtual desktop are hosted into a secured data center. Users reach their virtualized desktops from a remote access and a display forwarding as if they were really on their computer desktop. It doesn't change a thing to users daily work habits.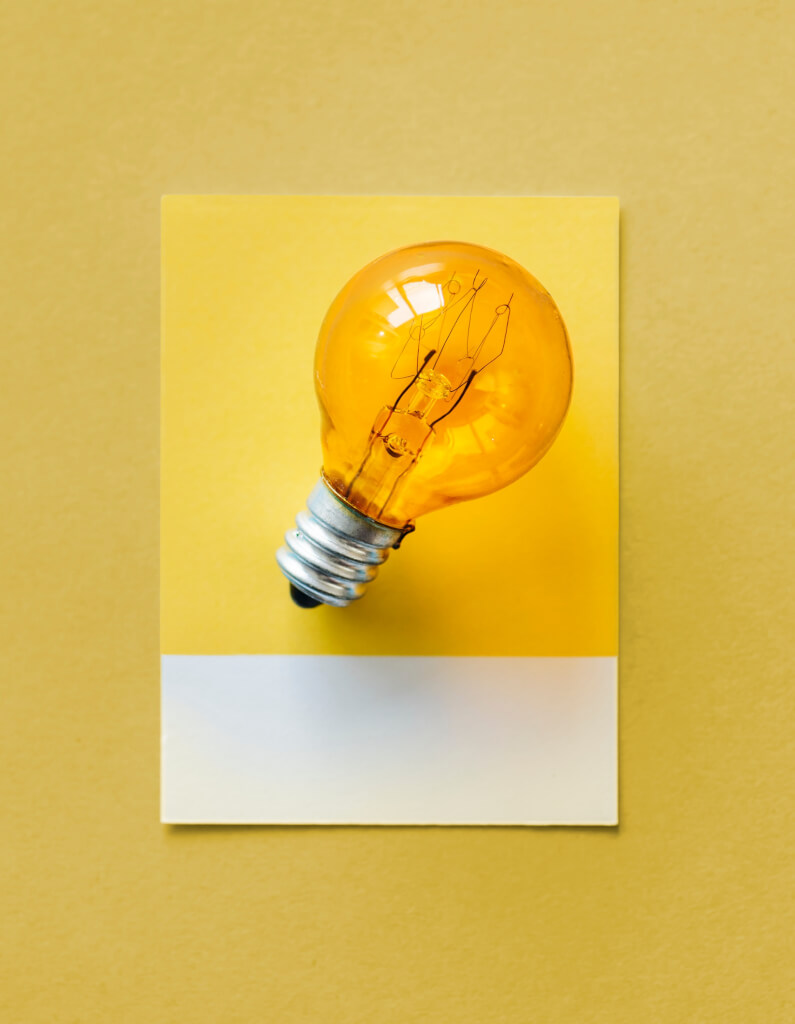 Desktop virtualization creates a cost reduction. Indeed, it is not necessary to buy efficient computers to make sure of the execution of the applications or to make sure of the execution of a new application which need more ressources and energy.
As a matter of fact, compared to a traditional architecture, virtualization gives enterprises the opportunity to reduce costs : purchase, exploitation and maintenance of the equipment (from 40% up to 70%).
Above all, virtualization of workstation simplify the service availability thanks to the immediacy of the process.
Moreover, it facilitates daily work by simplifying updates and applications (changement of version…). You become more efficient thanks to the gain of quickness and flexibility.
Desktop virtualization contributes to ameliorate data security of your enterprise. Centralization of you work environment allow the control of the acces to data. Only authorized people (creation of a personalized work space, personal login and password…) can access to applications and files of the enterprise via their own desktop. Access is done by a remote connection in order to easily authorize (or not), by the admin console, the transport of files and data on the network.