HOSTED IPBX : SIPLEO CLOUD
Telephony in the cloud means to host an IPBX in a data center. So your telephony solution is no longer physically in your premises. Your IPBX is virtualized.
However, you can access to all the functionalities of your IPBX as usual but by a safe remote access (thanks to the cloud platform). Enjoy the use of these functions without heavy financial investment (that is to say without having to buy your IPBX). Pay only what you need : number of simultaneous communications, number of phone lines, number of telephones…
With Sipleo Cloud, the access to functionalities is considered as a service. You pay a monthly subscription to use this service.
Warning, contrary to a "centrex", by choosing the Sipleo solution, your IPBX is on a dedicated server for your enterprise and its needs (and only your enterprise!). Moreover, functionnalities offered by the Sipleo solution bring added value to users (for example computer and telephony integration "cti" or flexible settings…) contrary to the centrex mode which doesn't allow customization of your configuration.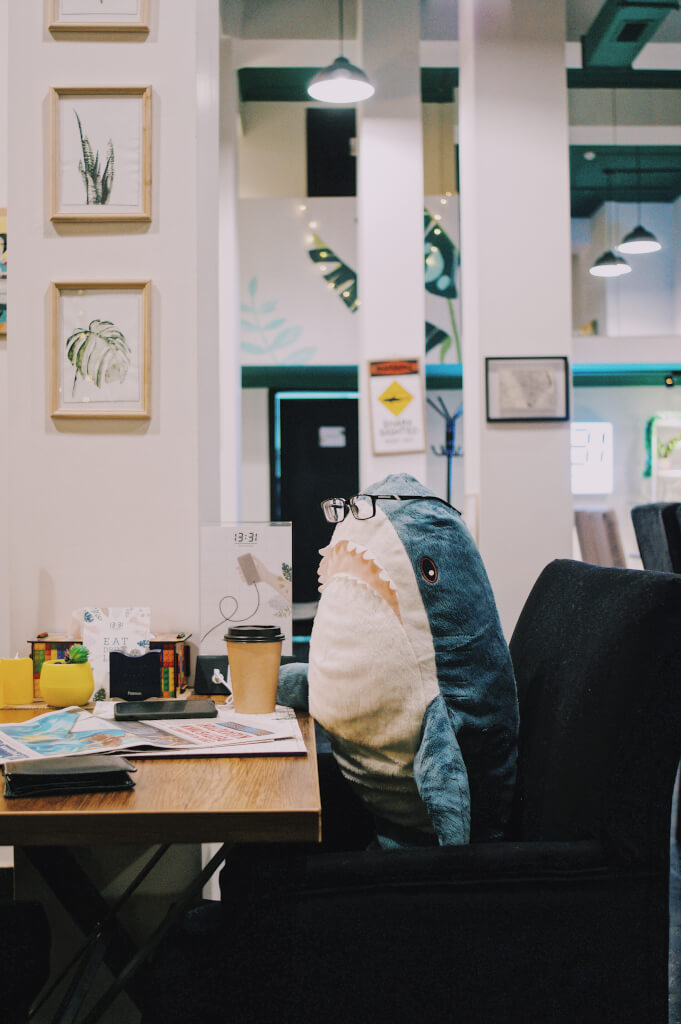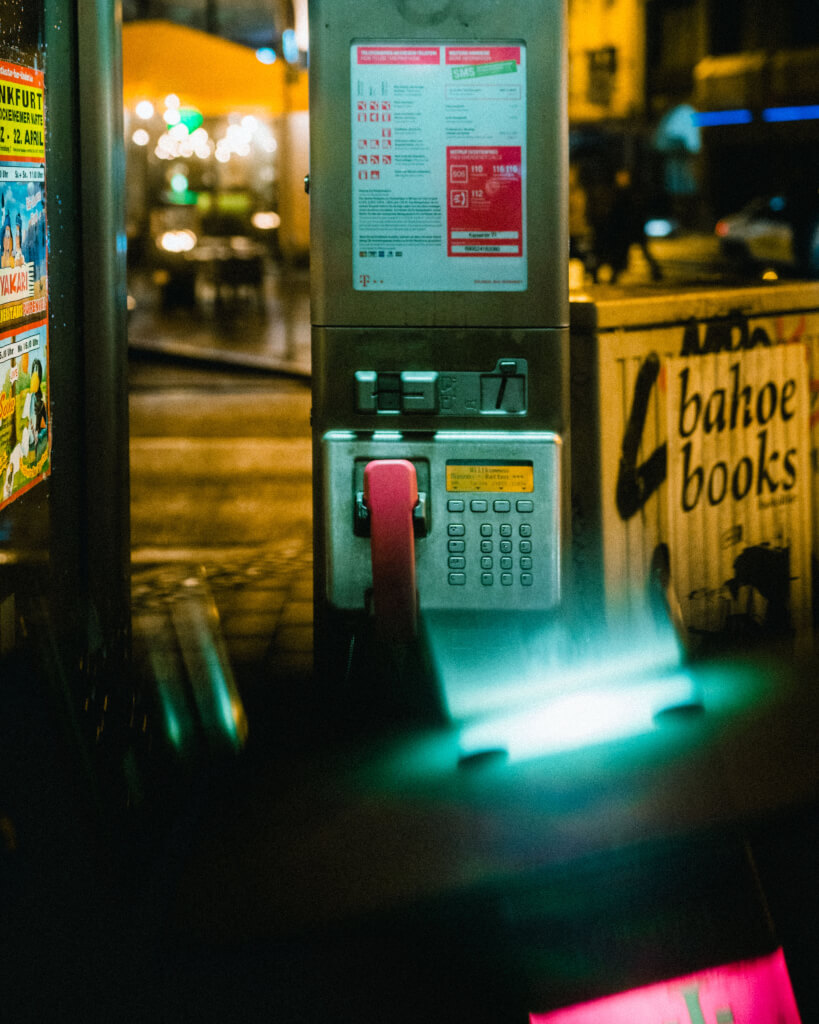 One offer, one all in one solution !
Sipleo Cloud telephony offer is full of advantages for SMB (small and medium businesses). You are planning to open a new agency ? You are going to hire a new person ? Sipleo cloud is a modular offer that can be adapted to your professional needs. The Sipleo Cloud offer can be adjusted to complex configurations. It will help you facilitate mobility.
Indeed, maintenance of equipment and of the telephony solution are facilitated and included in the Sipleo Cloud offer. Moreover, our services are hosted in France, in a data center (Tiers IV) for more security. At least, by choosing clud computing for your telephony, you will receive only one invoice. It will simplify the administrative management and offers you a gain of time.

Nos équipes interviennent partout en France en direct ou avec notre réseau d'intégrateurs télécoms formés à notre IPBX Sipleo revendeurs.
Afin qu'un technicien puisse vous assister en prenant la main sur votre installation merci de cliquer sur ce lien&nbsp: Support Sipleo
Le technicien vous communiquera le code de session à renseigner.
©2021. Sipleo. All Rights Reserved.