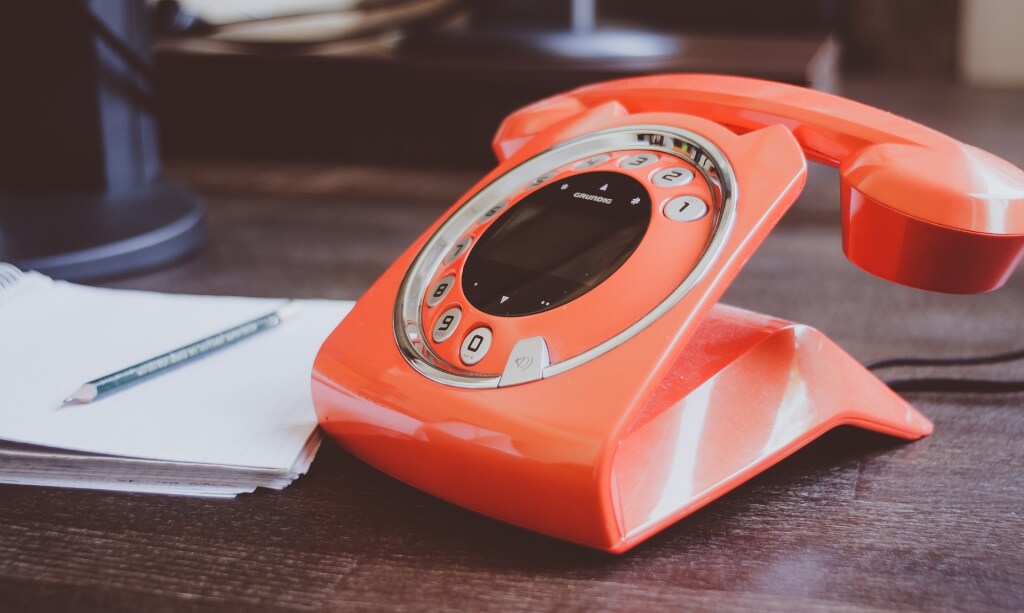 When you have to renew the fixed telephony of you business, consider our solution Sipleo! We offer a wide range of SIP phones which match perfectly with the needs of all of your staff.
Is your telephony based on a conventional PABX ? And do you want to migrate to Voice over IP (VoIP)? We have solutions for a soft migration in multiple steps: Change your phones and PABX today, switch your telecom operator tomorrow!
SIP phones are directly compatible with the IP telephony solution Sipleo (Depaepe, Aastra, Thomson, Philips …). We tested them to recommend only the most satisfactory products. Here is a selection of phones to suit your installations and your activities.
Please download the presentation brochure of SIP Accessories that we offer. Desktop phones, DECT, emergency telephones, ISDN and analog gateway or POE switches, most of the devices for your company is here!
The use of headphones offers a great amelioration of work conditions, and, in consequences, it simplify relations with customers. Employees are more productive and work in a better comfort.
Indeed, phone is an indispensable daily tool as computer. 8 employees out of 10 spend more than 2 hours on phone in a day ! To be on the phone and to use computer in the same time is a usual practice in an office. Thanks to the use of adapted headphones, employees recover the use of their 2 hands. Telephone communications sounds more natural. Headphones offer a great flexibility. It's the end of uncomfortable positions ! Gain in ergonomy and efficiency.
Our teams will find adapted device to your activity. Your collaborators spend their day in a noisy work environment ? Your telephone counsellor are going to make an intensive use of headphones ?
 Noise cancelling microphone, adjustable headband, protective pad in imitation leather…we'll find the headphone adapted to your use of telephony in your company for an optimal comfort. Electronic answer to calls, numerous connections (USB, bluetooth, RJ…) are also available on headphones for IP telephony.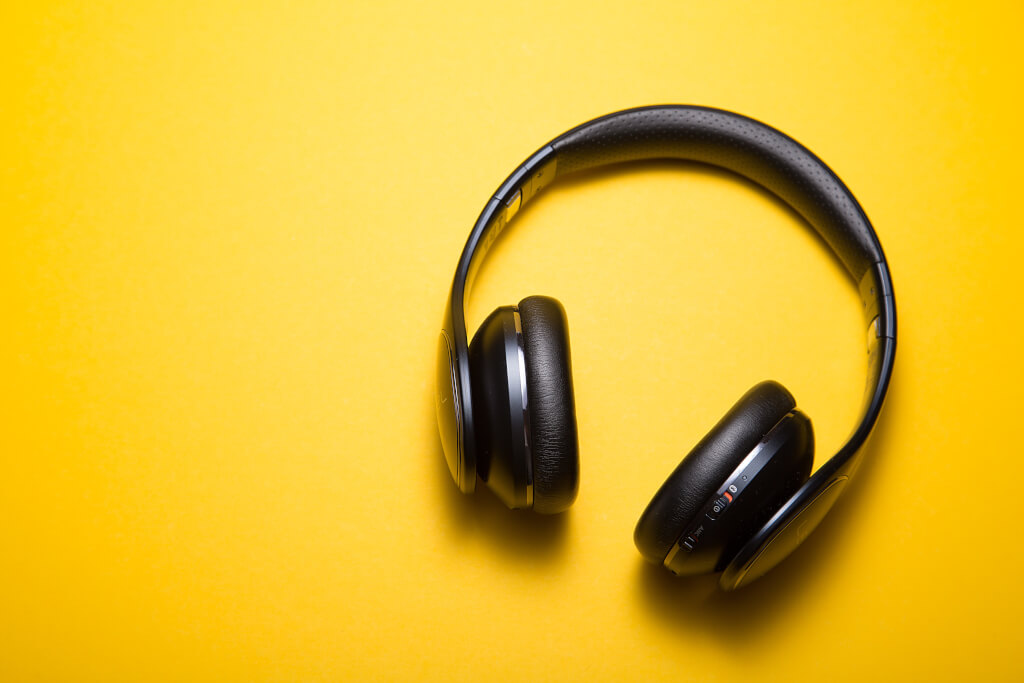 These are just examples of different brands supported. The PABX Sipleo respects the SIP standard (rfc3261). Thus, all phones (DECT, desk phones…) respecting the SIP protocol are compatible with the PABX Sipleo.
If you are a SIP phone manufacturer and if you want to present your equipments, please contact us! Do you want to test certain of your devices (phones…) with the Sipleo PABX? Do not hesitate to contact us!

Nos équipes interviennent partout en France en direct ou avec notre réseau d'intégrateurs télécoms formés à notre IPBX Sipleo revendeurs.
Afin qu'un technicien puisse vous assister en prenant la main sur votre installation merci de cliquer sur ce lien&nbsp: Support Sipleo
Le technicien vous communiquera le code de session à renseigner.
©2021. Sipleo. All Rights Reserved.