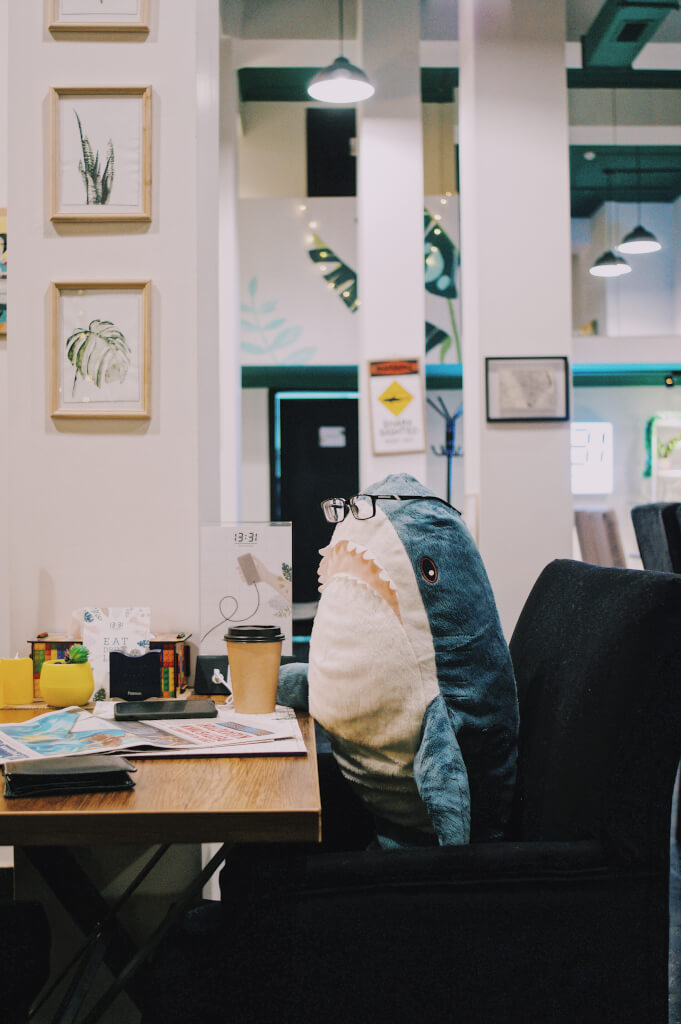 You would like to change your PABX ? You are searching for an efficient solution of telephony for your enterprise ? You are interested in hosted telephony ? Sipleo solution is for your company !
Sipleo can be adapted to all kind of needs. It is an evolutive all in one solution. Sipleo gives you the possibility to professionalize your telephone greeting and to gain in efficiency. To complete our offer, Sipleo became a telecommunicaiton provider (voice and data) in 2012 so we can propose your company High Speed Connection (fiber, SDSL…).
For more information on our offers, please consult :
Sipleo Cloud Platform
Telecom

Nos équipes interviennent partout en France en direct ou avec notre réseau d'intégrateurs télécoms formés à notre IPBX Sipleo revendeurs.
Afin qu'un technicien puisse vous assister en prenant la main sur votre installation merci de cliquer sur ce lien&nbsp: Support Sipleo
Le technicien vous communiquera le code de session à renseigner.
©2021. Sipleo. All Rights Reserved.