PRELIMINARY OFF HOOK SYSTEM
How can you take some time to answer a call and do not risk of making your interlocutor hang up ? You'd like to finish a task correctly, to wash your hands or just to not rush to answer the call ?
You can choose to broadcast a welcome message or to give information to callers (opening hours…) thanks to the preliminary off hook system. Make your interlocutors wait for in a smart way !
A preliminary off hook system is a simple and efficient tool to make your telephone greeting pleasant and professional.
Indeed, preliminary off hooked function can play a music (audio file) or an announce (generated thanks to the synthetic voice for example) instead of a traditional tone. An essential solution when you have a lot of calls to manage.
Preliminary off hook function can also be generated and published via our Sipleo MiXoR or with the web administration interface.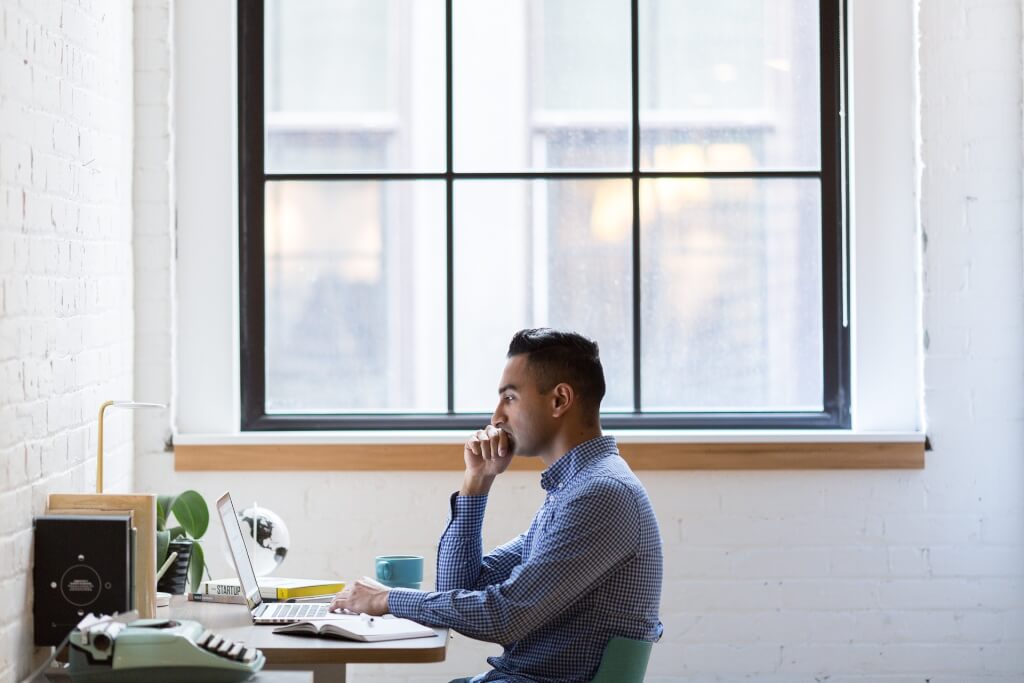 How does work a preliminary off hook system ?

Nos équipes interviennent partout en France en direct ou avec notre réseau d'intégrateurs télécoms formés à notre IPBX Sipleo revendeurs.
Afin qu'un technicien puisse vous assister en prenant la main sur votre installation merci de cliquer sur ce lien&nbsp: Support Sipleo
Le technicien vous communiquera le code de session à renseigner.
©2021. Sipleo. All Rights Reserved.