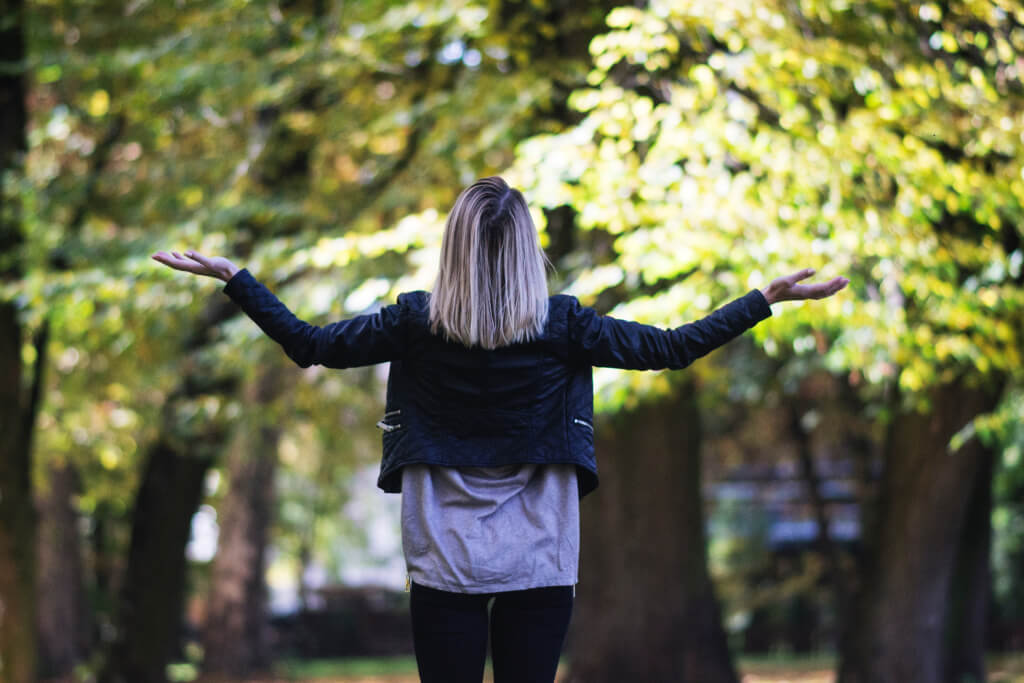 Incoming call routing can be interesting when a phone number in particular needs a special attention. For example, when incoming calls are from a particulary phone number (saved in your directory), they can be automatically directed to the business consultant in charge of this customer files. You'd like to direct incoming calls, which number is not known yet, automatically to the company reception ? Everything is possible with the IPBX Sipleo !
It is called incoming calls routing.
You "link" a telephone number to a device (phone), a group of phones… It gives you the possibility to organize reception of phone calls, to customize telephone greeting according to the caller….
You can understand the interest of the setting of a rule on incoming call according to the phone number. This demonstration video explain how to configure the IPBX Sipleo. Your enterprise can control its telephony in a better way and to optimize the management of incoming calls thanks to the hosted IPBX Sipleo.

Nos équipes interviennent partout en France en direct ou avec notre réseau d'intégrateurs télécoms formés à notre IPBX Sipleo revendeurs.
Afin qu'un technicien puisse vous assister en prenant la main sur votre installation merci de cliquer sur ce lien&nbsp: Support Sipleo
Le technicien vous communiquera le code de session à renseigner.
©2021. Sipleo. All Rights Reserved.