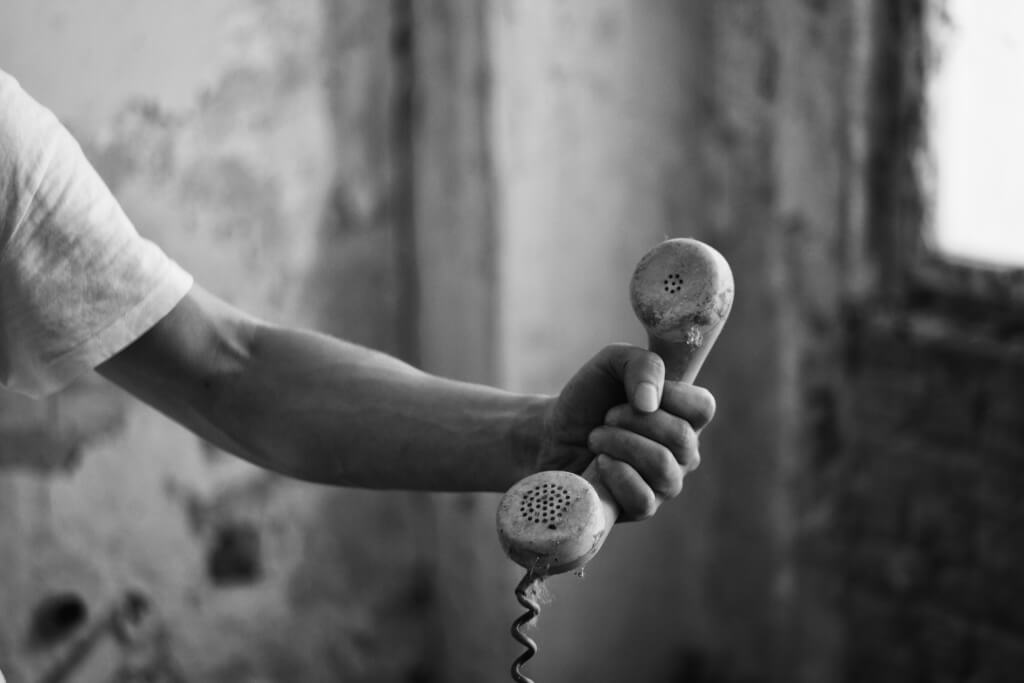 The IPBX Sipleo gives you the opportunity to manage your incoming calls in a better way. You are annoyed by telephone sollicitation ? You don't want a particulary number to join your company ?
Thanks to the Sipleo solution, you can easily filter your incoming calls. For example, you can decide to direct calls from a particulary phone number to a voicemail box. Sipleo IPBX allows you to reduce telephone sollicitation by forcing callers to dial their telephone number and to announce their name before forwarding calls.
IPBX Sipleo offers a better option to manage incoming calls.

Nos équipes interviennent partout en France en direct ou avec notre réseau d'intégrateurs télécoms formés à notre IPBX Sipleo revendeurs.
Afin qu'un technicien puisse vous assister en prenant la main sur votre installation merci de cliquer sur ce lien&nbsp: Support Sipleo
Le technicien vous communiquera le code de session à renseigner.
©2021. Sipleo. All Rights Reserved.