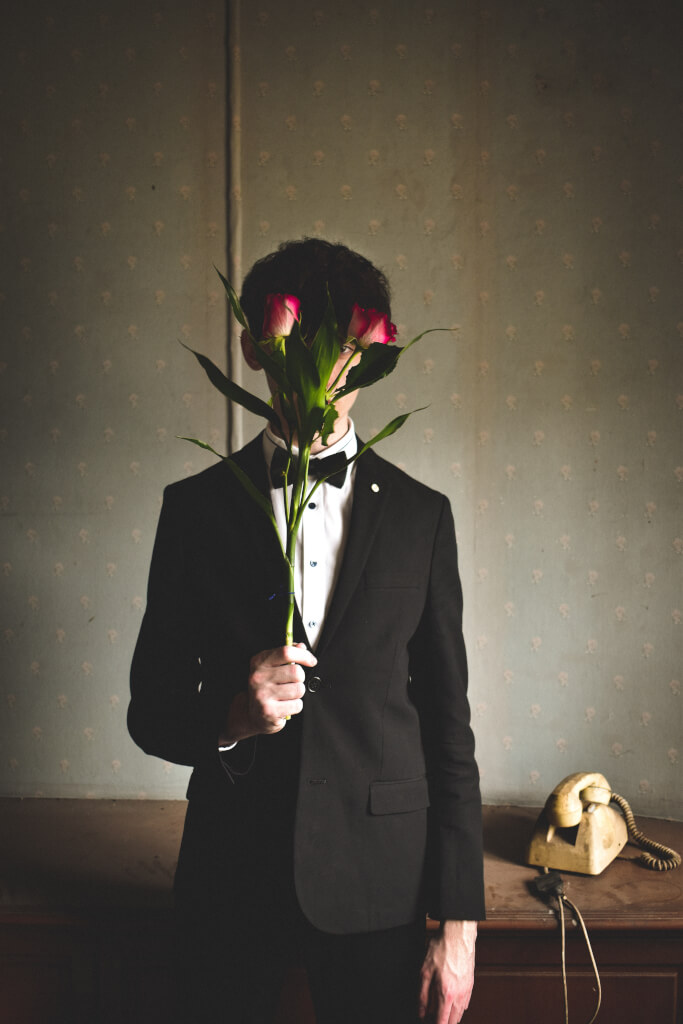 Save time and improve the way you welcome callers
Thanks to Sipleo, take advantages of new functions and improve the management of incoming calls. The purpose is to direct callers to a disposable and capable person to respond to their needs. A caller, which phone number is not saved in the directory, will be automatically directed to the sales department, your supplier to the purchasing division, a caller from Spain to a bilingual person…
Several functions of Sipleo help you setting a smart management of incoming calls :

Nos équipes interviennent partout en France en direct ou avec notre réseau d'intégrateurs télécoms formés à notre IPBX Sipleo revendeurs.
Afin qu'un technicien puisse vous assister en prenant la main sur votre installation merci de cliquer sur ce lien&nbsp: Support Sipleo
Le technicien vous communiquera le code de session à renseigner.
©2021. Sipleo. All Rights Reserved.