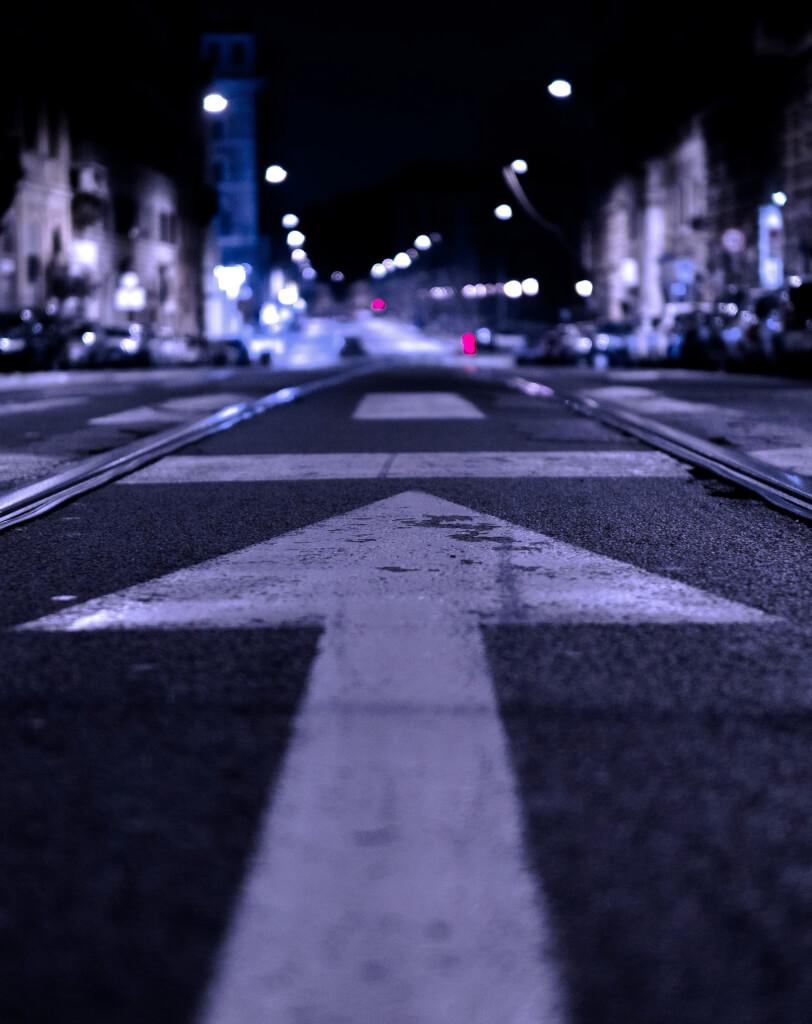 Exit rules management allows calls routing outside the enterprise network and also management of overflow. It means that you have the possibility to remove or to determinate a prefix of exit (outgoing calls) – depending on the operator – and this before the transmission of the number to your caller.
Of course, settings can be applied to just one and only phone line in particulary. Exit rules gives you the possibility to do least cost routing. So, you can select the "path" that your call will take according to several criteria such as quality or cost of the communication. It gives you the possibility to optimize management of the "voice" traffic.
Thanks to the Sipleo telephony solution, you can choose to mask your number or to display the number you want to (not your phone number) when you try to join your correspondant.
Easily, dial the chosen number when you set the IPBX Sipleo, and decide to display a number in "08" (number of the head office for example, of the sales director…) or to modify your local prefix. For example, manager don't want to display its direct phone number when he makes an outgoing phone call. You can choose to display the reception number. It is possible with Sipleo.