For a company, anticipate is essential : statistics concerning the management of incoming calls help you for a better understanding of future calls flows according to passed flows (last year, last week…). Manage your telephone counsellors and plan schedules thanks to statistical trends. When you study calls statistics you become able to anticipate and organize employees schedules in an optimal way to improve telephone greeting (for example, add people to answer the phone between 2 PM and 4 PM because of numerous calls on mondays).
Thanks to the IPBX Sipleo solution and its statistics function, you can adapt task forces according to the phone activity in your company. Indeed, calls statistics play an important part in the enterprise organization. Study of calls characteristics in a company can be an essential source of information : duration, number of calls (incoming, outgoing, total) by hour, month, phone, person…all kinds of information that can help you planning schedules.
Calls statistics are a good evaluation criteria of your marketing activity. Indeed, study of calls statistics is a good tool to mesure the impact of an advertising Campaign.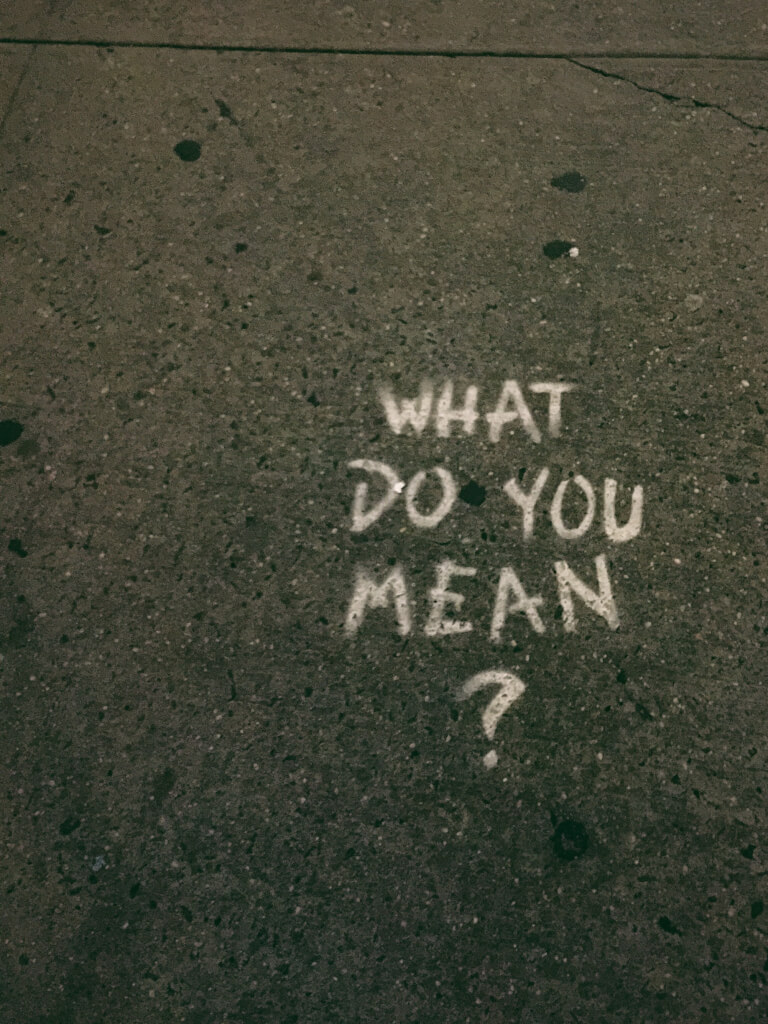 Manage all your calls statistics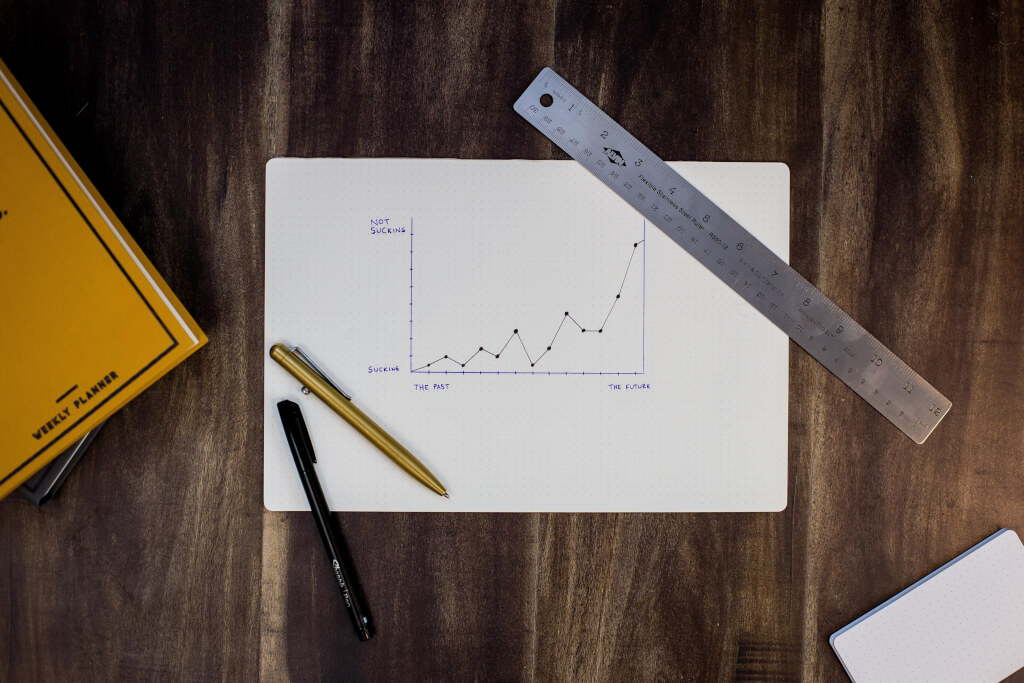 How do calls statistics work ?
With the IPBX Sipleo, statistics give you the possibility to graphically visualize calls (incoming and outgoing). Consult your calls statistics depending on :
time slices of the day
days of the month
months of the year…
Thanks to the telephony solution Sipleo, analyze your calls statistics and consult easily :
historic of communication (calling journal)
statistics of vocal menus (number of calls passed by a menu of the interactive voice responder system – IVR)
statistics of outgoing/answered/lost calls internally or externally
statistics by device (phone for example)
a text file in all calls events can be exported

Nos équipes interviennent partout en France en direct ou avec notre réseau d'intégrateurs télécoms formés à notre IPBX Sipleo revendeurs.
Afin qu'un technicien puisse vous assister en prenant la main sur votre installation merci de cliquer sur ce lien&nbsp: Support Sipleo
Le technicien vous communiquera le code de session à renseigner.
©2021. Sipleo. All Rights Reserved.