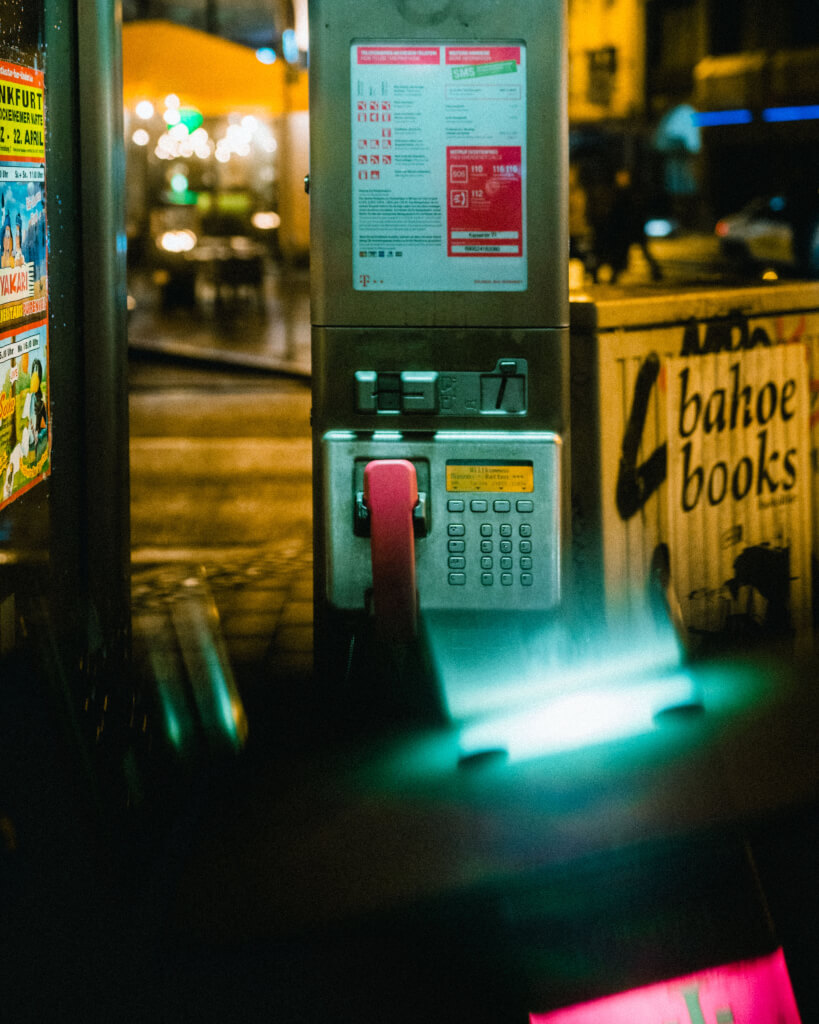 Record calls through your PABX Sipleo
To record your phone calls via your PABX can provide a significant source of information to your company. However, this practice is legally supervised. Therefore, it is important, for your enterprise, to follow a few key points before enjoying the benefits of recorded telephone conversations.
Obligation to inform :
Callers : All callers should be aware that telephone conversations can be recorded. Customers, prospects, partners … you must inform them of the reasons for this approach from the very beginning of the call.
You have to let the caller the right to refuse registration. Indeed, you have to think of an alternative: do not record the conversation, hang up…
Employees

 

: All employees should be aware that the conversations that go through the PABX of your enterprise can be recorded. Before the implementation of the process, you have the obligation to alert your employees.
Employees concerned by this process must be aware of periods of phone recordings and individual consequences that may follow.
It is necessary to clarify and communicate about the purpose of the call recording. It is also important that your staff knows how to access to these records.
Thanks to your switchboard Sipleo you can record :
a call, in real time, thanks to Supervisor – a tool specially created for the PABX Sipleo
since SipleoAssist – a tool specially created for the PABX Sipleo
according to the line, to the origin of the call
globally or just particular calls
You can also easily set the length of conservation of your recorded telephone conservations.
How can you do your declaration to the CNIL ?
The fact to record conversations should be subject to a normal declaration to the CNIL if recordings are based on digital means. The fact to listen to telephone conversations should be subject to a normal declaration to the CNIL if it is followed by a report or analytical grid.
In case of a designation of a data protection agent, no declaration is required.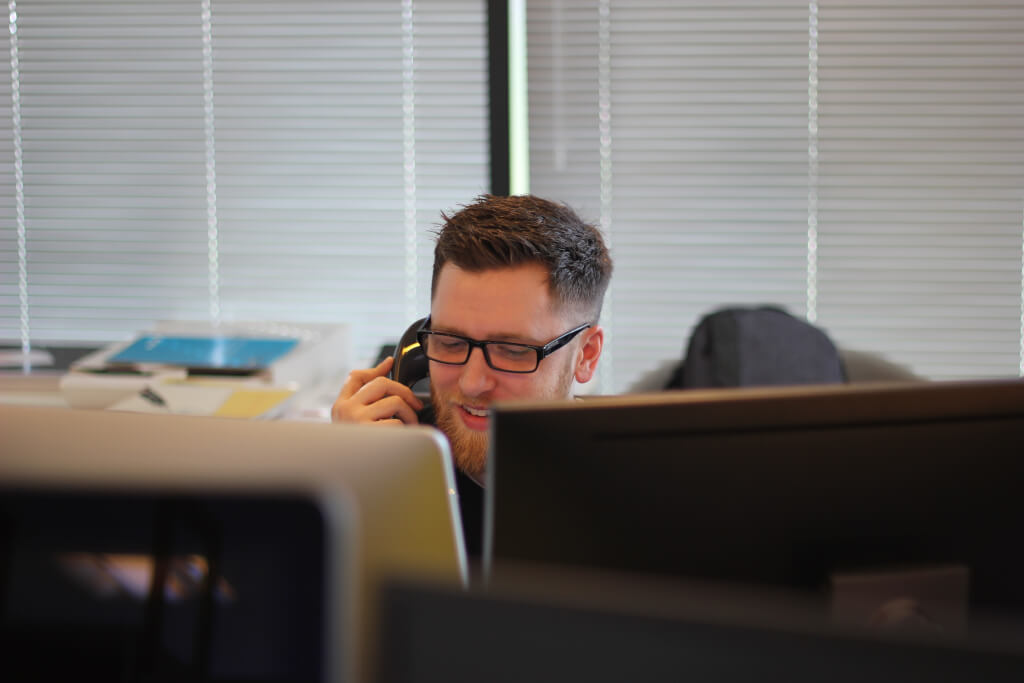 Conditions of authorization of phone recordings
Warning : It is permitted to record telephone calls in an ad hoc way – or permanently – only if the need (of recording) is recognized (example: emergency calls) or if the number of recorded calls is proportional to the pursued objectives.
Storage conditions of recorded conversations vary according to the objective you gave them.
In the context of professional training: 6 months
In the banking sector: up to 5 years
Wiretapping 1 year maximum
The CNIL (National Commission on computers and liberties) strictly regulates the conservation of recorded phone calls.
Why could you record a phone call with your Sipleo PABX ?
To record phone calls can help you get more important information on your activities and your enterprise :
To track a phone call : In case of disputes, your enterprise could justify and could prove the good treatment of the call (what could have been said to customers…). Thus, in the legal context, the responsibility of your enterprise is protected if it is engaged. Thanks to the solution of IP telephony Sipleo, you can provide evidence if there are lawsuits or claims (check terms verbally committed to the customer, for example).
Ensure the quality of telephone services : Many call centers use this function to improve the methods of telephone reception. Professional training of telemarketers and operators can be revised and corrected via the study of recorded calls.
Companies are in a process where they seek to optimize and improve customers' relationships. And it goes first by the telephone reception services. Thanks to recorded telephone conversations from the Sipleo PABX, companies may also seek to improve business processes by identifying the causes of problems.

Nos équipes interviennent partout en France en direct ou avec notre réseau d'intégrateurs télécoms formés à notre IPBX Sipleo revendeurs.
Afin qu'un technicien puisse vous assister en prenant la main sur votre installation merci de cliquer sur ce lien&nbsp: Support Sipleo
Le technicien vous communiquera le code de session à renseigner.
©2021. Sipleo. All Rights Reserved.