The Sipleo solution gives you the posssibility to establish black lists. It means that you can create rules to limit phone calls. For example, it is possible to forbid a device, a group (sales representative or technicians….), an agent…to call cellphones.
Your hosted IPBX Sipleo gives you the possibility to have a better control on your telephony thanks to the black list function. You can set a better management of your telephone charges because some internal rules are applied and respected.
You can choose to allow or forbid parts or all calls, incoming or outgoing. For example, you can refuse that a device, a group or an agent in particulary has the possibility to make a phone call to a foreign country.
Notice that rules applied to a group are transmitted to agents and devices of this group ("sales representative" "product A", "store"…).
Manage the black list function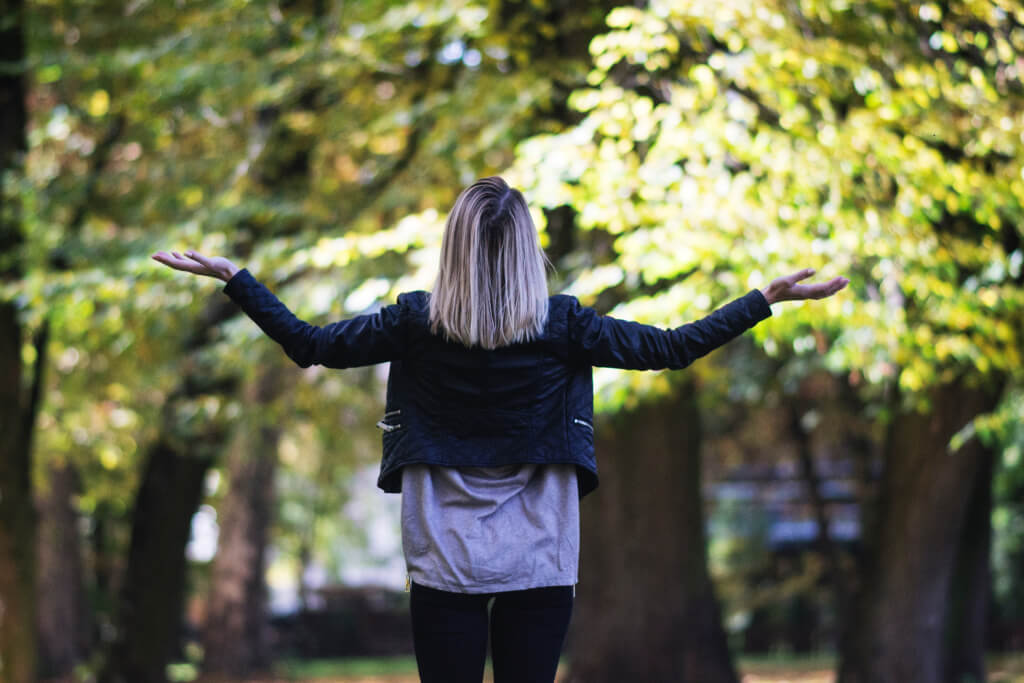 You can ban phone calls from or to a number in particulary. You just have to enter the forbidden number when you set up your Sipleo IPBX. For example, if one of your employees spends to much time on phone with its people in its home, you can use the black list function to avoid situations like that.
It is also possible to create "exit rules" by composing forbidden number with "jokers" like "*" or "?". So you can stopp calls from or to a special (forbidden) destination. For example, you'd like to ban calls to cellphones or to an international destination, to some phone number of a special company…Thanks to the black list function, you can prevent your enterprise from expensive phone calls. You manage and control your professional telephony costs. For example : To avoid calls to a cellphone in France : 06* or 07* and to ban phone number from a special area, country… : 0494??????

Nos équipes interviennent partout en France en direct ou avec notre réseau d'intégrateurs télécoms formés à notre IPBX Sipleo revendeurs.
Afin qu'un technicien puisse vous assister en prenant la main sur votre installation merci de cliquer sur ce lien&nbsp: Support Sipleo
Le technicien vous communiquera le code de session à renseigner.
©2021. Sipleo. All Rights Reserved.