HOW TO CONTROL YOUR PROFESSIONAL TELEPHONY
When you choose the Sipleo solution, you are taking back control of your enterprise telephony system. You can control, in a better way, all kinds of calls (incoming, outgoing…) by setting "approvals" and "skills" to users in your company. The IPBX Sipleo functionalities can give precious information about the telephone activity in your enterprise. So you can see if, for example, there is enough collaborators schedule on a particulary time slot, if people use phone to make private phone calls… And you are able to verify if sales pitches are well explain on phone by your telephone counsellor.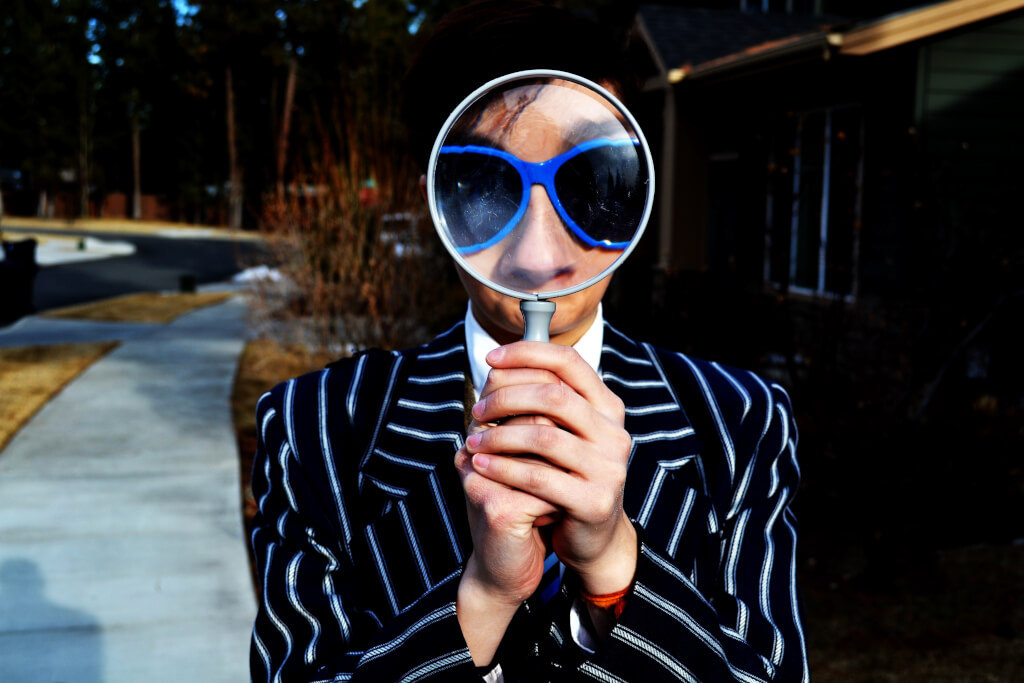 For a better understanding of functionalities that offer control on your professional telephony :

Nos équipes interviennent partout en France en direct ou avec notre réseau d'intégrateurs télécoms formés à notre IPBX Sipleo revendeurs.
Afin qu'un technicien puisse vous assister en prenant la main sur votre installation merci de cliquer sur ce lien&nbsp: Support Sipleo
Le technicien vous communiquera le code de session à renseigner.
©2021. Sipleo. All Rights Reserved.