COMPUTER TELEPHONY INTEGRATION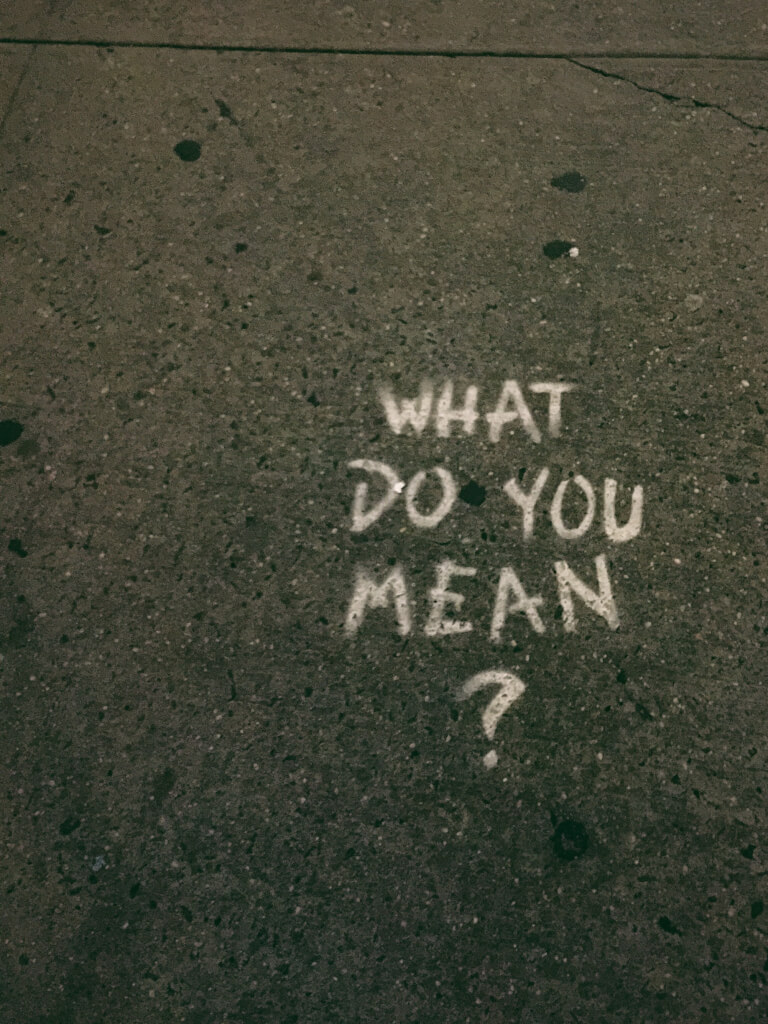 Computer telephony integration allows your telephony to be connected with your business software. CTI means that you connect your calls (your telephony) with professional tools such as Customer Relationship Management (CRM) and ERP (Enterprise Ressources Planning) but also your business software. This means that deployment time is accelerated. Thanks to the use of softphones, the user can have direct telephone functions on his PC. CTI gives your company the opportunity to improve your telephone greeting and to be more efficient (customization of relationships, a better monitoring on customers demands and needs, saved time on a phone call thanks to tasks automatization…).
Thanks to CTI, you can use your CRM and ERP software in an optimal way. Users gain in efficiency thanks to new functions such as click to call (call a number directly by a click) or thanks to the automatic lift of customers cards (when you receive or when you make a phone call). Your company will improve its customers relationships.
What the computer telephony integration (CTI) can provide ?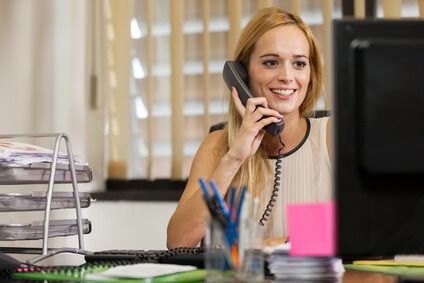 Developers and technical team created 18 coupling modes (http, soap, lurking …) via a management interface and unified communications software on the PC. Computer telephony integration (CTI) allows your employees to be more effective! To install our Sipleo switchboard brings productivity to your teams! Improve collaboration into your telephone counsellors and with your customers and partners.
CTI makes you save time during the qualifying process of a call. Do not waste time searching for information during your conversation. The customer record is automatically displayed on your computer. Edit or delete items directly while you remain in communication with your partner.
CTI increases users productivity. The association of your telephony and your professionnal software makes it easy to enrich the database of the company thanks to the various entries that telephone operators are typing during and after the call. In addition, when a call is started or when the operator answer a call, a time counter is launched. It stops when the call is finished. This lets you know exactly how long was the duration of the call.
CTI offers differents possibility such as :
Directory synchronisation
Automatic lift of customers cards (thanks to an exe, a web page, a request to the server…)
Launch of a call from the software (CRM/ERP…)
Inscription of a task in the CRM
Management of time and recording of call…
Sipleo is evolutive and adapted to your needs. You can install SipleoAssist which is multi-functionnal assistant for your telephony. This software is easy to use and effective. SipleoAssist allows you to manage your telephony and to set the computer telephony integration to your software. CTI saves 10 to 30 seconds on a three minute call.
Phones and PC are linked to your IP Network (the Internet). Sipleo IPBX has to route calls (incoming and outgoing). IPBX is linked to your software (CRM, ERP, emailing service…). So it "activates" your software when you make or receive a call. Phone number is recognized and the caller card (of your software) is automatically displayed on your computer screen. It facilitates data collection for the telephone operator.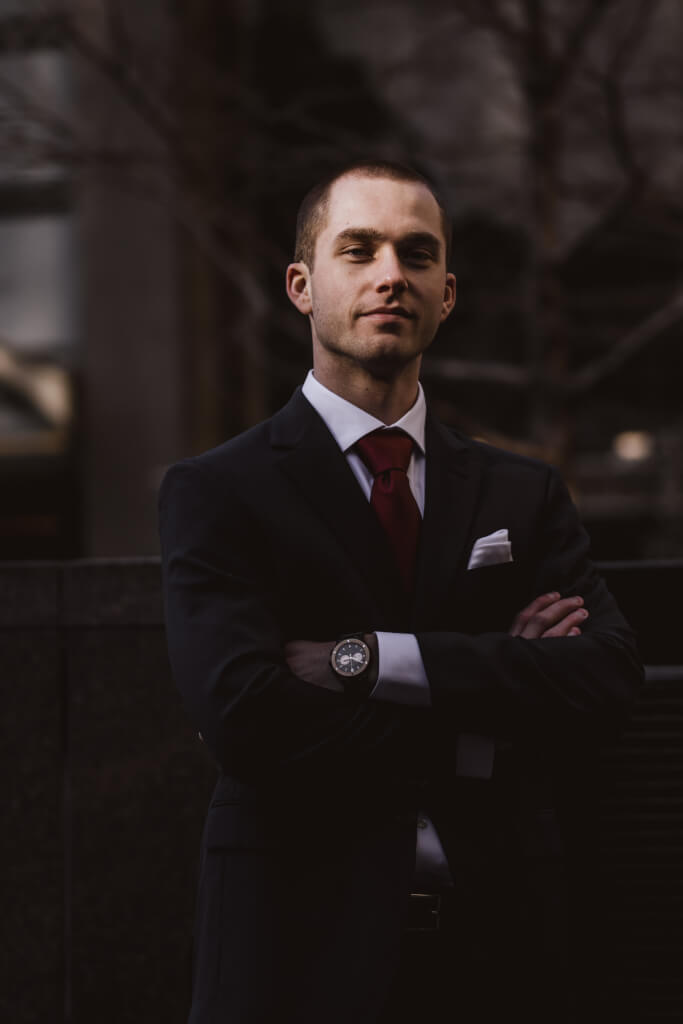 Nos équipes interviennent partout en France en direct ou avec notre réseau d'intégrateurs télécoms formés à notre IPBX Sipleo revendeurs.
Afin qu'un technicien puisse vous assister en prenant la main sur votre installation merci de cliquer sur ce lien&nbsp: Support Sipleo
Le technicien vous communiquera le code de session à renseigner.
©2021. Sipleo. All Rights Reserved.