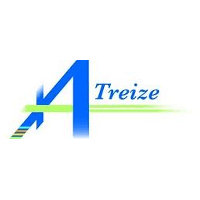 The company SDI Roca, editor of the telephone switchboard Sipleo, signed the new telephone system company of A13 Logistics, number one of medical transport with more than 425 employees, a fleet of 200 vehicles and an annual turnover of 17 million euros.
Do not hesitate to discover, in pictures, issues related to the installation, features implemented and the savings that could be made ​​by A13 Logistics through the establishment of Sipleo.
Thierry Schifano, leader of the group A13 – President of the National Federation of Transport Sanitary – President of the Employers' Union Business 13 Aix en Provence, looked for a complete and suitable for its heart business solution: medical transport.
Today, the solution switchboard Sipleo is installed on 7 separate sites. Sipleo allows A13 Logistics to manage 120 phone numbers, 75 phones for an average of 2,500 calls per day!
Trusting in its Sipleo telephony, A13 Logistics has grown from a traditional multi-site installation to a centralized IPBX. A change that has taken place without interruption of services during the migration in 3 days.
With Sipleo the CIO gained independence and freedom. The CIO manages the phone via a web interface as it is autonomous and decides on its plan for business continuity.
The project conducted in cooperation with Eric Julien, CIO of the company, has integrated a set of consulting, coaching and training tool. It will be less than 6 months elapsed between the first brief, and the operational implementation of the solution, and only 3 visit on site.
How does A13 improve its efficiency ?
A13 Logistics currently uses a wide range of features available through Sipleo allowing it to increase productivity and efficiency:
The setting up of shipments of sheets of SMS services to the paramedics through Sipleo and automated manner with ERP business Lomaco allows an operator to the company to earn 2 hours a day in his working day nearly 730h per year! Before the establishment of Sipleo, the operator called the 200 drivers.
Coupling of telephony and IT is one of the addition to Sipleo which allows 16 modes couplings (soap, http, tapi …). The association of Sipleo to the business software Lomaco allows automatic rise of files (coming from Lomaco) when launching or receiving a call. An agent earns from 20 to 30 seconds per call. Saving valuable time in an industry that demands a reliable and optimal responsiveness
Traceability was also a key point in the preparation of customer needs. The selective call recording was introduced in A13 Logistics. The CIO or operations manager can thus find, at any time, a call that could be the source of litigation or disputes for 6 months. These call records are managed (in number, group or agent) by Sipleo on the same server as the IPBX Sipleo and not through a third party tool.
A13 logistics has a control board with 10 positions and through Sipleo a management agent (log on the phone with password) 20 employees can occupy these positions.
Similarly, through the call statistics, the operations manager can realize the effective management of calls and the good work done by each agent. This allows them to better organize the planning officers who respond to calls for example. As for recording, the statistics are integrated Sipleo and are not managed by a third-party tool.
A13 Logistics also operates in Sipleo an Interactive Voice multi-site, multi-company, multi-host and multi-dimensional.
Sipleo combines all of these features, and others, on a single platform (Windows virtualisable server or not). A13 logistics did not have to make additional investments or manage a complex architecture between different products and / or third-party application servers.
A13 equipped with PABX SipleoThe solution Sipleo is also a UM server communication, allows the management of a fax solution transit in transmit and receive VoIP and in connection with Lomaco ERP.
Sipleo managing QoS and management of different codecs allowed the use of VPN original data still limits the total cost of installation.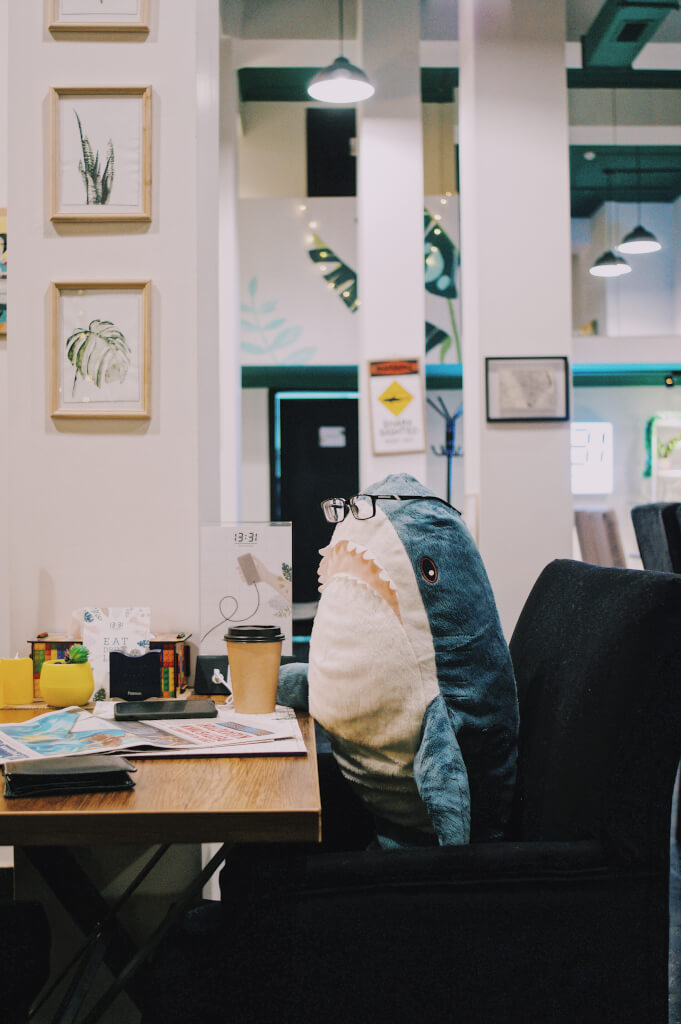 To summarize, Sipleo solution saves more than 5800 hours per year to the company A13 Logistics (730 hours per year on sending sheets of services and 5070 hours on the recovery of records). Which is for a minimum wage of 11€ charge per hour, financial gain productivity by almost 64,000 € per year. Finally, if there are gains on telephone subscriptions due to the concentration on one IPBX and simplify maintenance operations, the return on investment was less than 12 months.
The A13 logistics project proved thus once again that Sipleo is a complete, reliable and scalable solution, adapting to the business of its customers with very high demand and availability. And Sipleo also allowed an increase in productivity due to coupling with the leading ERP Transport Health Lomaco.

Nos équipes interviennent partout en France en direct ou avec notre réseau d'intégrateurs télécoms formés à notre IPBX Sipleo revendeurs.
Afin qu'un technicien puisse vous assister en prenant la main sur votre installation merci de cliquer sur ce lien&nbsp: Support Sipleo
Le technicien vous communiquera le code de session à renseigner.
©2021. Sipleo. All Rights Reserved.